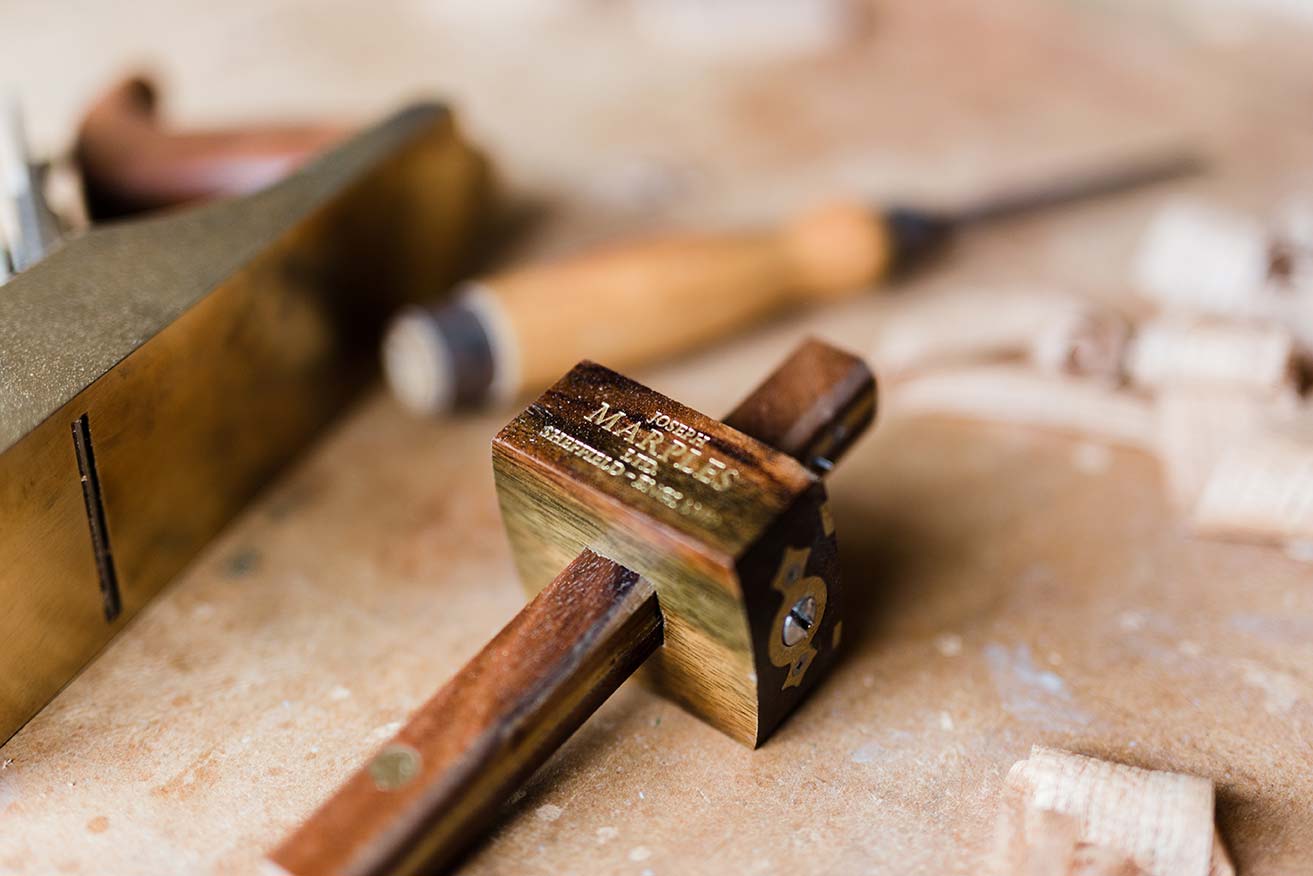 creating timeless, unique furniture for your home or space
Making Connections
Based in my rural studio in Newcastle, Co. Dublin, I work with clients to create timeless pieces for their home or space that resonate their unique story. For me the process of creating is about making connections, with the client's story, the material, the sculptural elements of the piece itself. Through weaving these together, I believe it is possible to achieve a resonance in a piece (a bit like composing a song) that can impart a feeling of joy or happiness.
From a young age I was always enthralled with designing and making things, first with my father (a very practical engineer) and then with my grandfather who taught me the skills of furniture making.
Having a background in engineering at Trinity College Dublin, followed by a period studying furniture design and making at the world renowned Parnham College in Dorset, England, I spent a number of years working in sustainable engineering and designing for international furniture studios before returning to Ireland to establish my own studio in 2015.
Starting the studio has enabled me to combine my engineering experience with my visual / sculptural passion and a love of creating handmade design from wild Irish hardwoods.
Awards
Innovation & Craftsmanship Award, Overall Winner, Design & Crafts Council, 2019.
Best Product Award, Highly Commended, Design & Crafts Council, 2019.
Shortlisted IDI Design Awards, Furniture Design, 2015
Shortlisted IDI Design Awards, Sustainable Design, 2015
Winner (student) 15th International Furniture Design Competition, Valencia, Spain, 1997
Oldham prize, Parnham College, 1997
Smallpiece prize, Parnham College, 1997
Runner up, Production prize, Parnham College, 1997
Gold Medal, Trinity College Dublin, 1994
Foundation Scholarship, Trinity College Dublin, 1992
Exhibitions
From the Maker, Só Collective, Kildare Village, 2016
IDI Awards Exhibition, Teeling Distillery, Dublin, 2015
International Biennale, St. Etienne, France, 1998
ModernGround, Royal College Art, London, 1998
ModernGround, Olympia, London, 1998
London Design Museum, London, 1998
International Furniture Fair, Valencia, Spain, 1997
New Designers in Business, London, 1997
Going Solo, Cork Street, London, July 1997